Our Farmstand
We are looking forward to welcome you to our physical farm stand opening in May! We are really excited about this new addition for the 2023 season.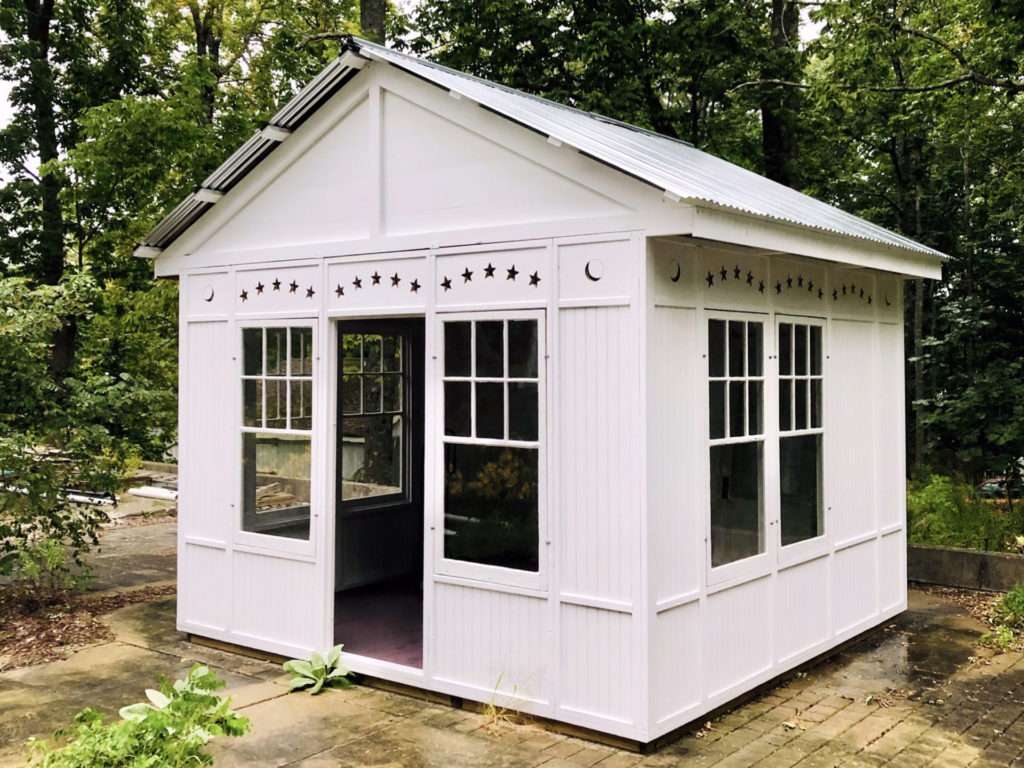 In the meantime, you are welcome to visit our Online Farmstand, and either arrange for pickup here on the farm, or opt for local delivery anywhere on the Blue Hill Peninsula or Deer Isle.
Retail Outlets
Seasonal vegetables, microgreens and pasture-raised eggs are available at:​
70 South Street, Blue Hill
160 Snows Cove Rd, Sedgwick
Friday mornings 10:00 am – 12:00 noon at the Island Community Center in Stonington
THANK YOU to our retail partners for your unwavering support! Please show them some love and patronage – their support is key to a functioning and robust local food network!
Cafés and Restaurants
We are proud to supply seasonal produce and microgreens to some of our favorite local restaurants.
22 Reach Road, Brooklin
41 Caterpillar Hill Rd, Sargentville, Sedgwick
160 Snows Cove Rd, Sedgwick
1452 Coastal Road, Brooksville